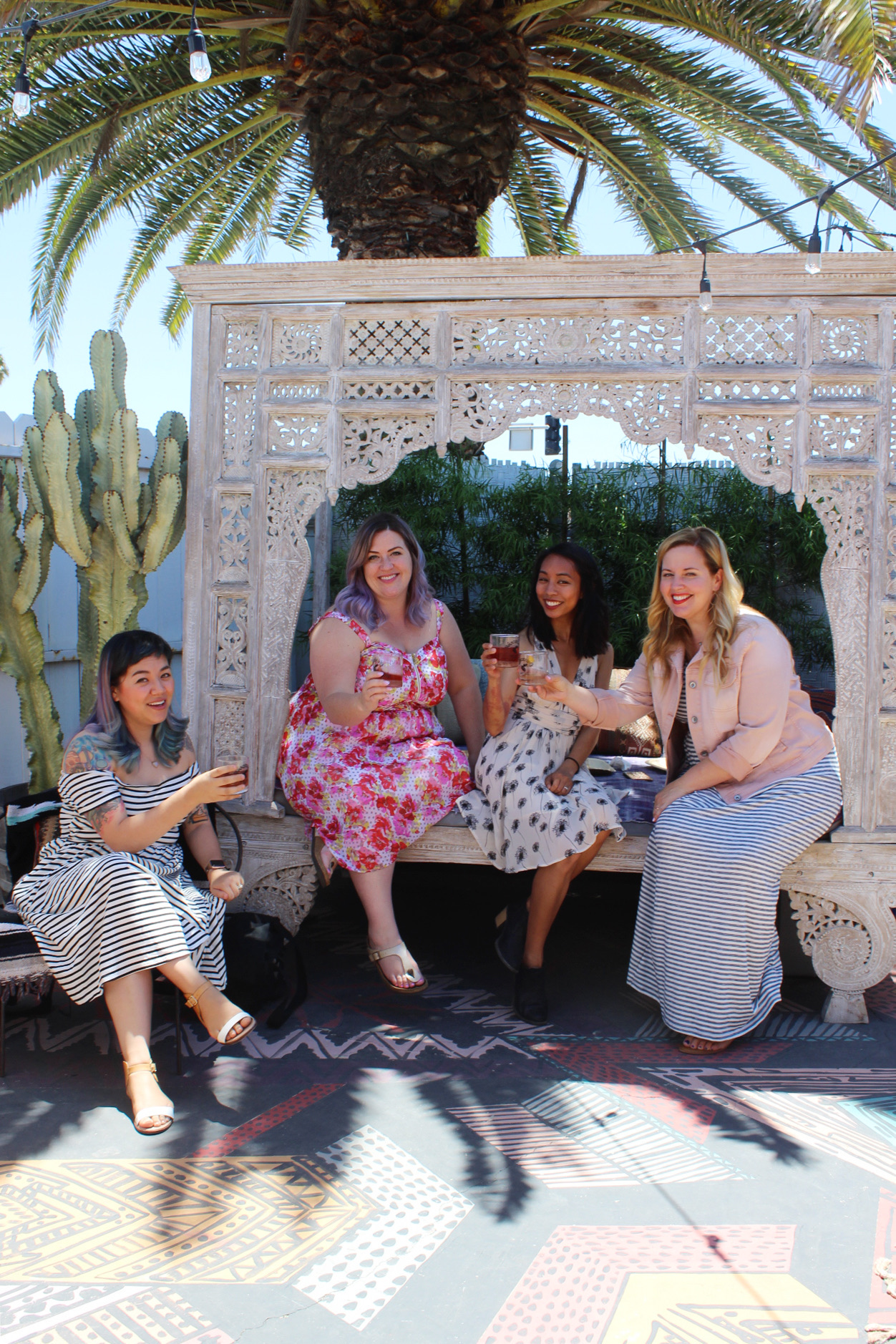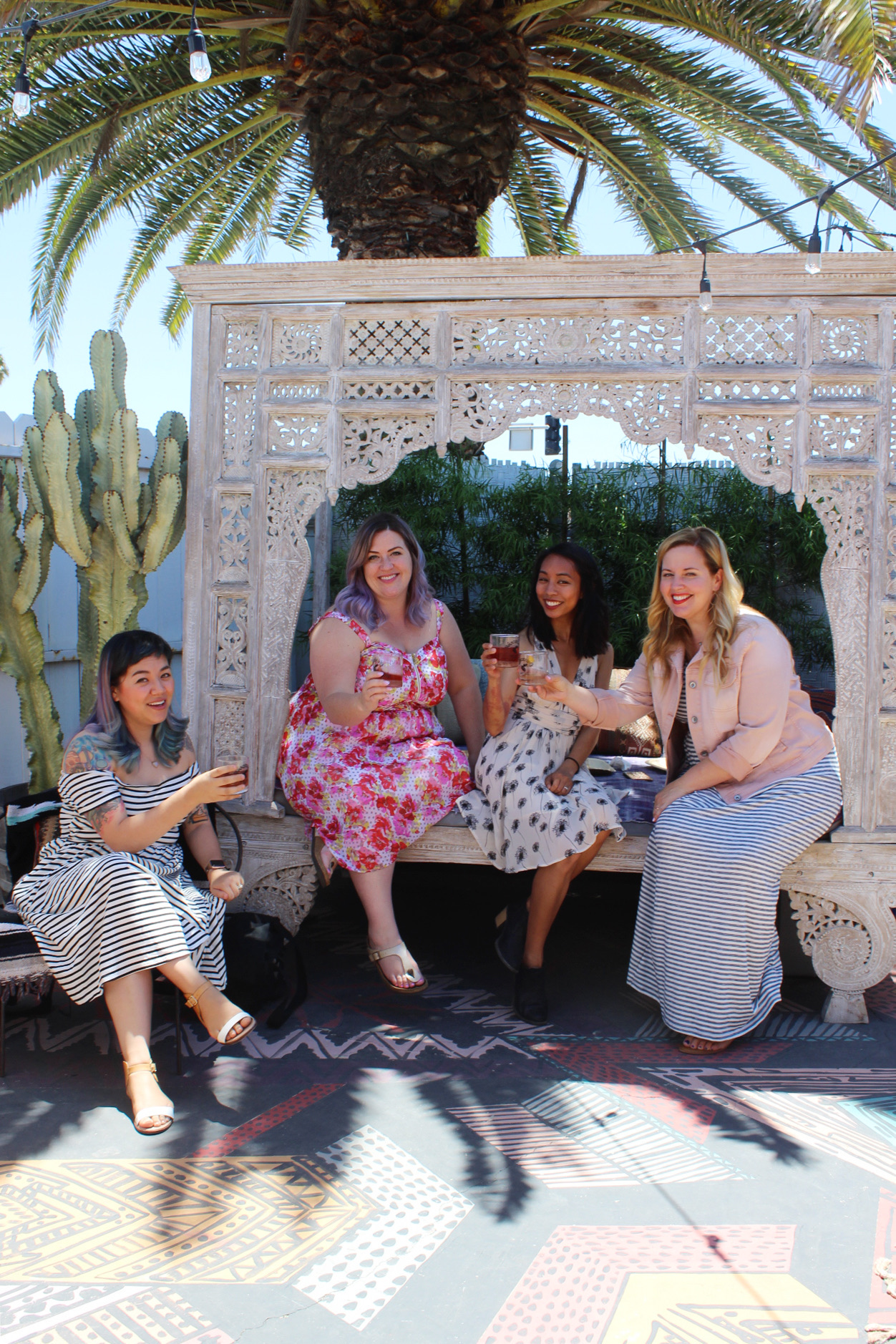 In addition to offering Custom Cocktail Creation, Event Styling, and Hosting services for both brand-focused and private events, fern + shaker also offers Cocktail and Spirits Education Classes.
Custom Cocktail Creation is a chance to ensure your next event stands out with unique and beautiful cocktails. This service is available for your small gatherings and private events as well as weddings and large parties. fern + shaker's mission is to tell a story while creating a unique experience in your glass.
Cocktail and Spirits Education Classes are a fun way to learn all about what goes into stirring and shaking up a beautiful and balanced cocktail. From history and science, to tools and techniques, you'll be sure to take away some new knowledge. Whether you are new to cocktails and spirits or are a seasoned connoisseur, there is something for everyone.
For event pricing and more information, please email fernandshaker@gmail.com